Bridging the gap between Gig Economy & Restaurant Industry
Restaurant owners don't have the time and skills to manage their Social profiles and Digital marketing. Here's where you step in. Build 'Cloud Restaurants' on our platform and use your Social Media Skills to improve Sales. Earn thousands of pounds a Month, it's proven✅

Sign up

Visit local restaurants and takeaways to sign them up. It costs them nothing to try our System. As a team, we charge them Commission per order. DID YOU KNOW THAT RESTAURANTS PAY UPTO 35% in commission to other platforms



Build

Build 'Cloud Restaurants' online using our Online Tools. Dont worry, just fill up essential details such as restaurant name, commission rate etc. Our team will take care of the rest



Advertise

Manage social media profiles such as Google My Business and Facebook pages of your portfolio Restaurants and Market them locally. Start by targeting your followers and local people, with or without paid ads



Earn

You earn whenever a booking, takeaway order or voucher sale happens



Freedom
Join our Family to access your dashboard
JOOpium - Unified Restaurant Tech
Card machine providers, Web designers, App developers, Social Media experts, Takeaway Companies, Epos providers- How many service providers do a restaurant need? – Just ONE! Build Smart restaurants online, Optimize Sales and Earn Money
JOOPIUM - Unified Restaurant Tech
All in One Smart Restaurant Solutions
Card machine providers, Web designers, App developers, Social Media experts, Takeaway Companies, Epos providers- How many service providers do a restaurant need? – Just ONE! Build Smart restaurants online, Optimize Sales and Earn Money!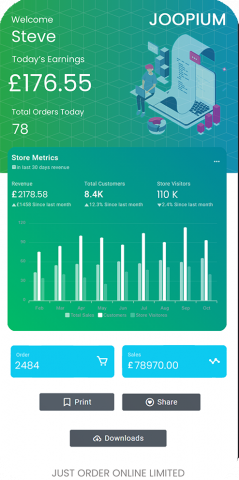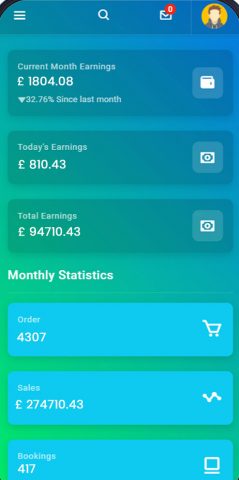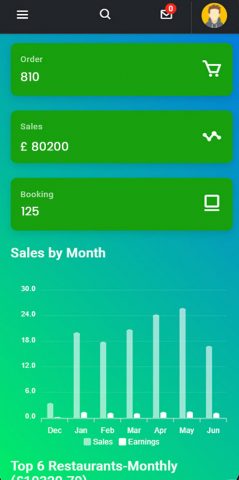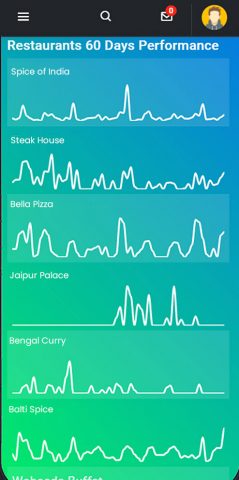 Feature
JOO Take Away
JOOSite and JOOapp let your customers order takeaway and pickup from a website or an app. Benefits : Customer convenience, Accurate operation and reduced errors Free up counter staff from Phone calls
Feature
JOO Pay (In Store Payments)
Both online and In store payment! PCI complaint! Reduce waiting times and let the customer make the payment via their mobile or NFC!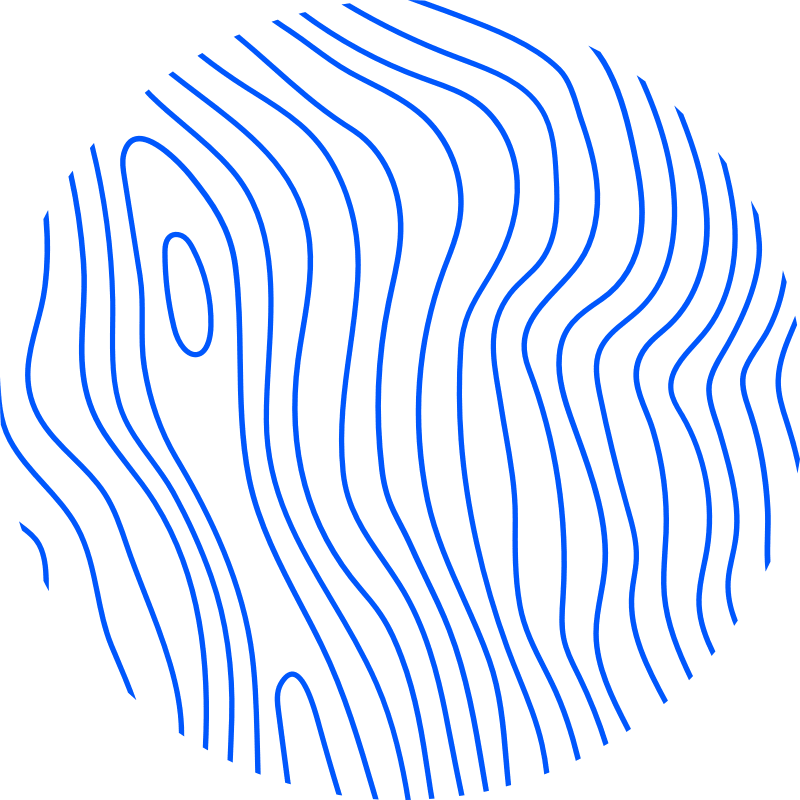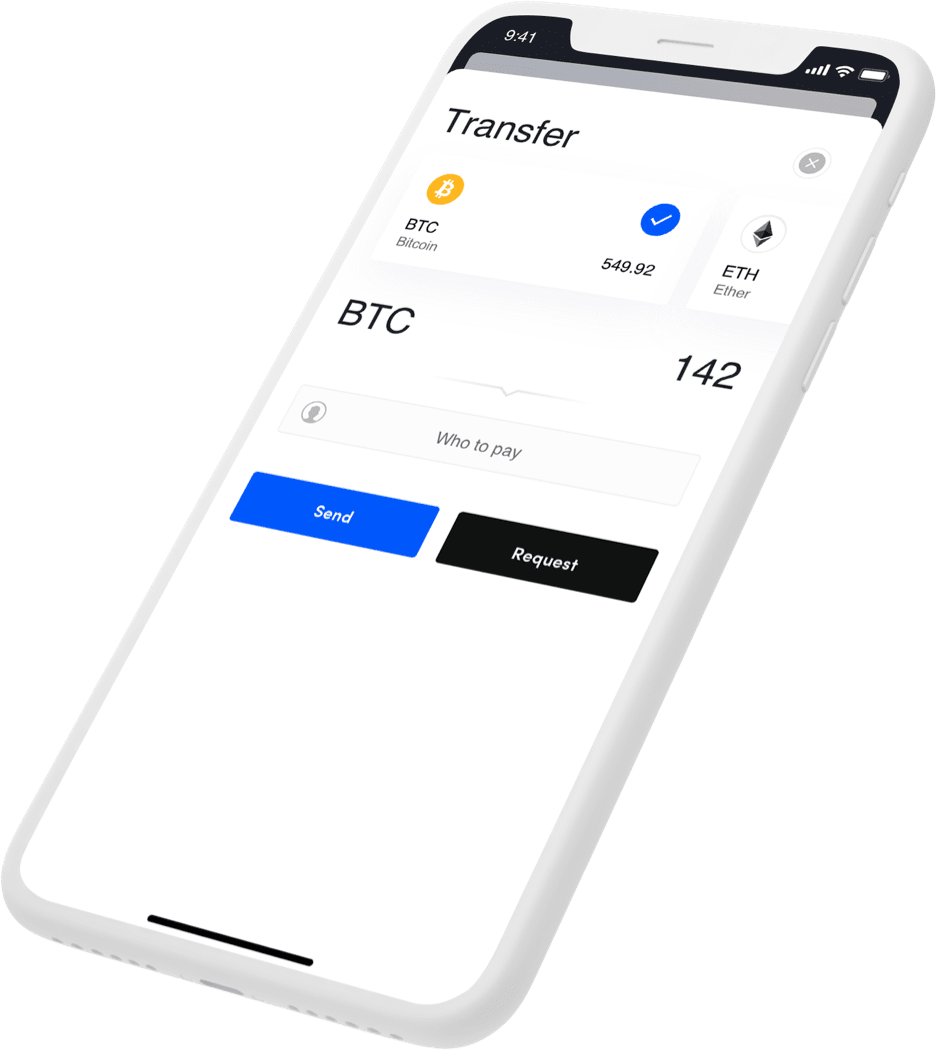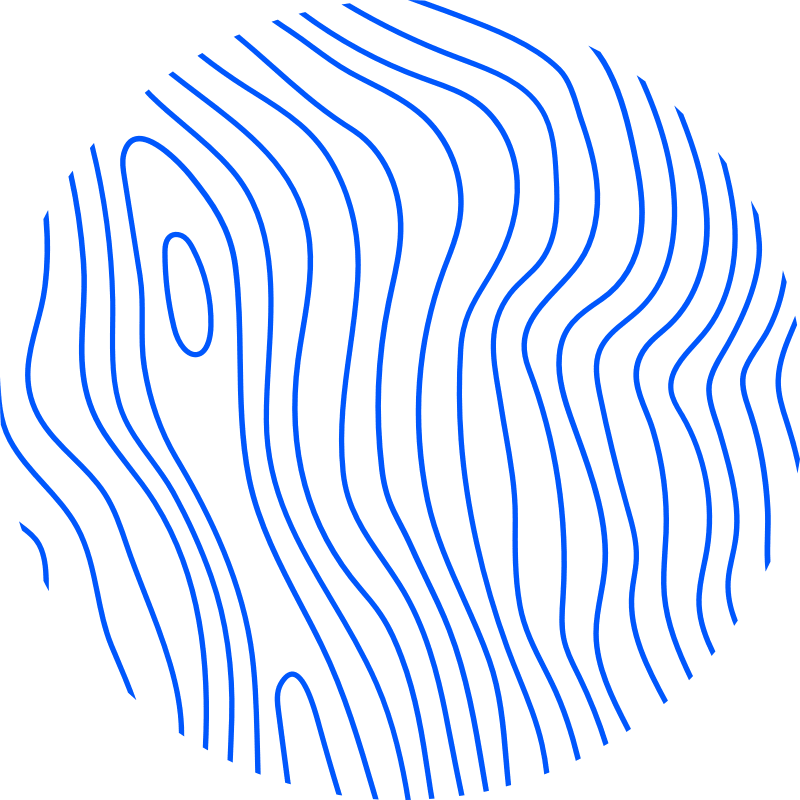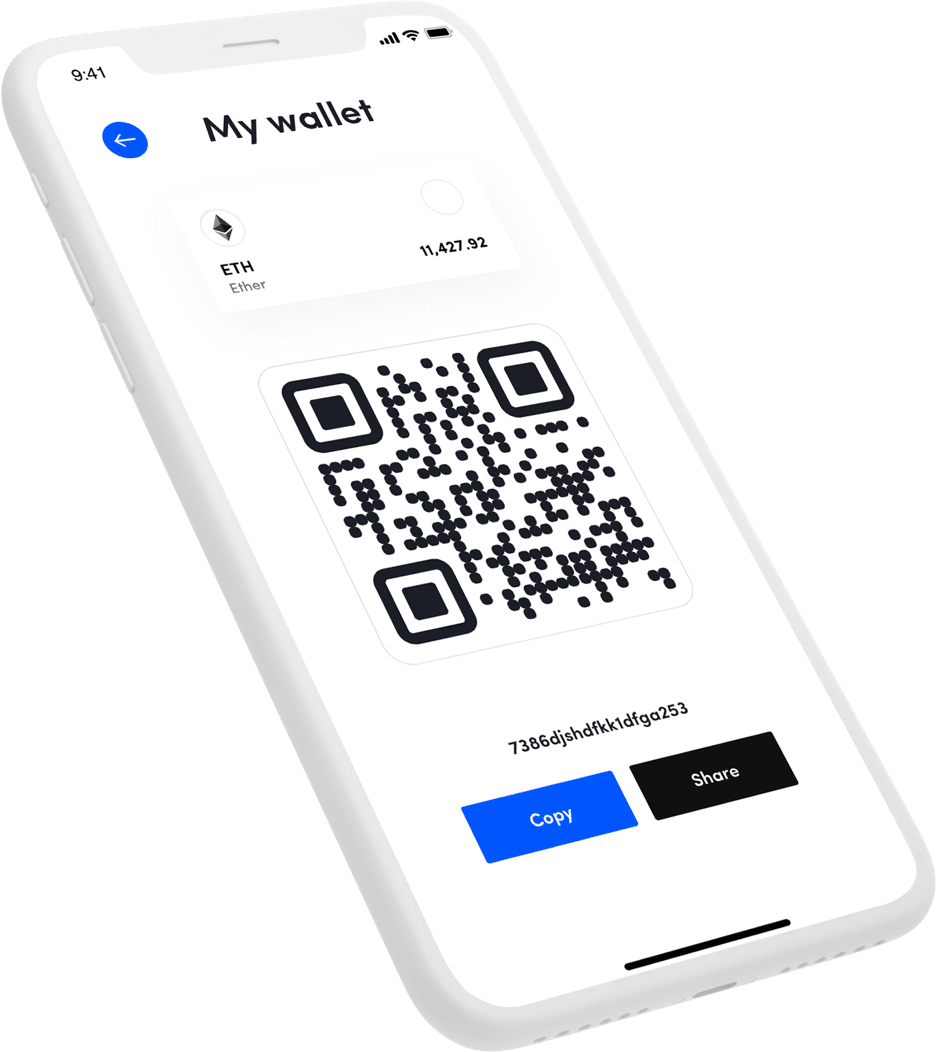 Feature
JOO Table Booking
Customer convenience, Customer reminders, Error free and Accurate operation. Let your customer book tables and get notified when its confirmed! Easy to accept and Reject bookings!

People who already love us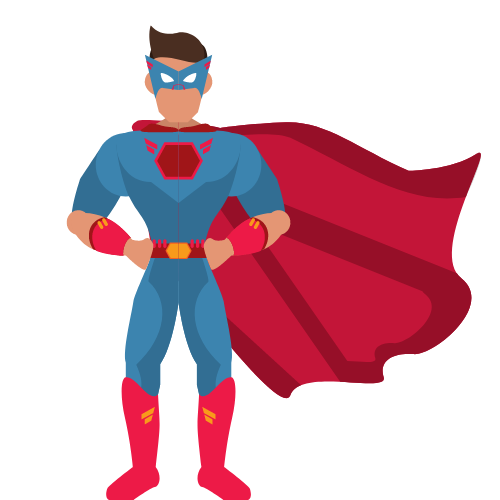 Partnering with JOO has been one of the best decisions I've made in my life! I manage about 50 restaurants and all of them are happy with the service and attention we provide.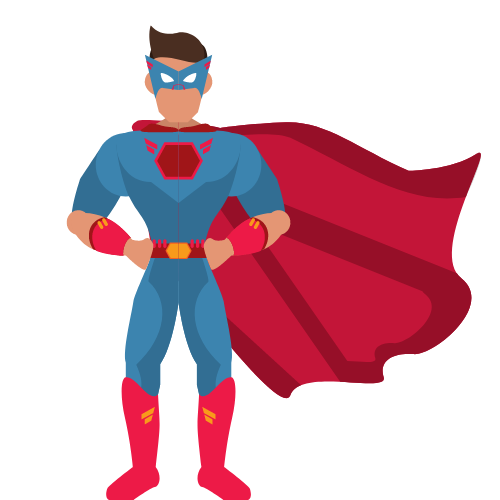 Great service and support for me as well as my portfolio restaurants. Earning money cannot get easier than this!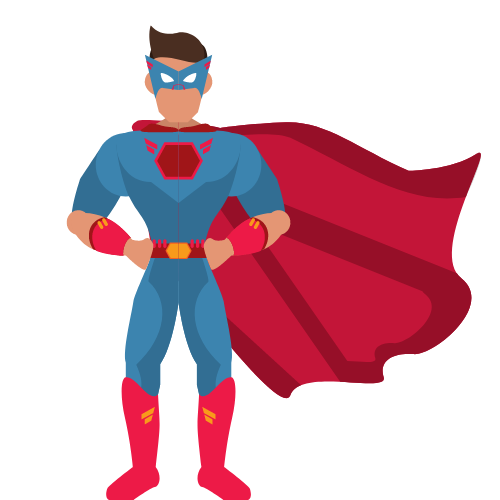 Once I onboard a restaurant, there's hardly anything I need to do. The money just keeps coming! I get real time values on my dashboard.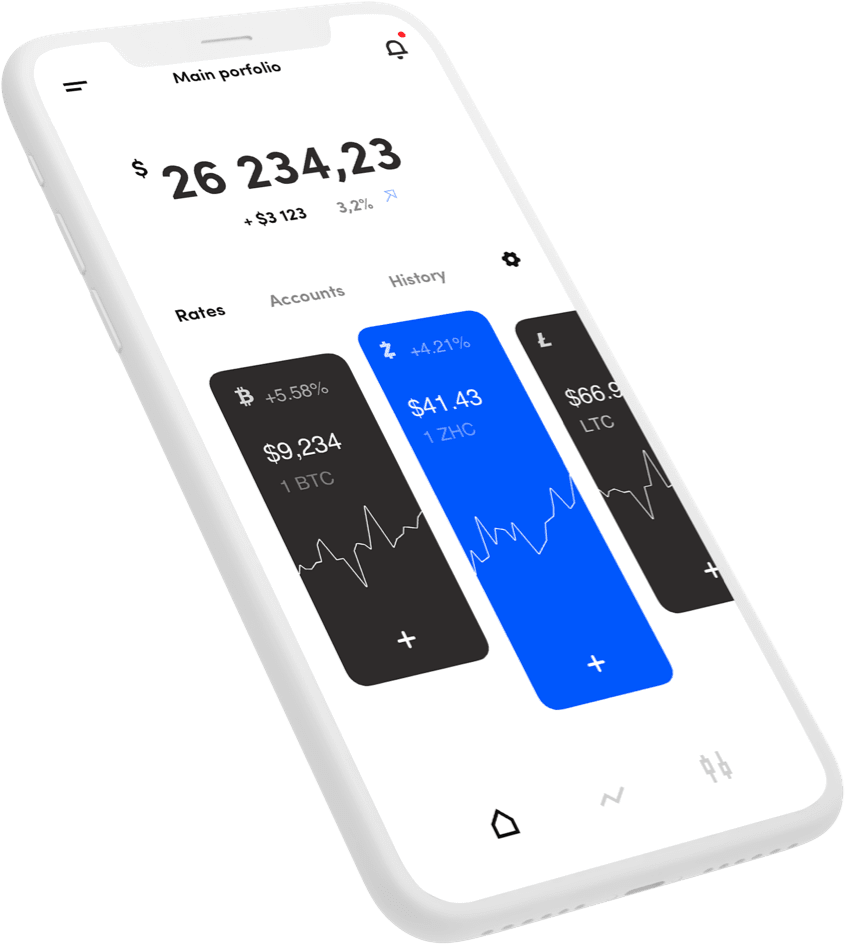 The most trusted & secure crypto wallet